Social Media Stories: A Creative Outlet for Personal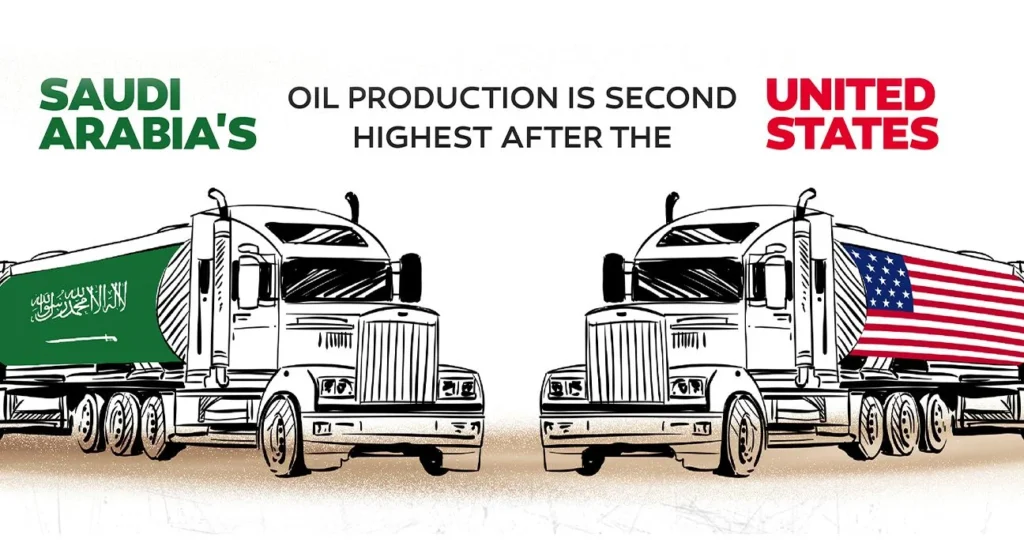 Branding and Self-Expression
Social media stories have taken the world by storm, with platforms such as Instagram, Snapchat, and Facebook providing users with the ability to share their daily experiences in a fun and creative way. While these stories may have started out as a way to document personal moments, they have become a powerful tool for personal branding and self-expression.
In today's world, personal branding is more important than ever before. Whether you are an influencer, a freelancer, or an entrepreneur, creating a strong personal brand can help you stand out from the crowd and attract new opportunities. Social media stories provide an excellent platform for showcasing your personality and highlighting your strengths, which can help you build a following and establish yourself as a thought leader in your industry.
One of the key benefits of using social media stories for personal branding is the ability to express yourself in a creative and engaging way. Unlike traditional social media posts, stories allow you to share a mix of photos, videos, and text in a way that feels more authentic and spontaneous. This can help you build a connection with your audience and make them feel like they are part of your journey.
Another benefit of social media stories is their temporary nature. Because stories disappear after 24 hours, they create a sense of urgency and exclusivity that can help boost engagement. This is especially true when you use features like polls, questions, and countdowns to encourage interaction with your audience. By creating a sense of FOMO (fear of missing out), you can keep your followers engaged and coming back for more.
When it comes to personal branding, consistency is key. By sharing stories on a regular basis, you can establish a consistent brand voice and tone that your followers will come to recognize and appreciate. You can also use stories to highlight your areas of expertise, showcase your work, and share behind-the-scenes glimpses of your life.
Of course, it's important to keep in mind that social media stories can also have a downside. Because they are so informal and spontaneous, it can be easy to make mistakes or share content that doesn't align with your personal brand. To avoid this, it's important to have a clear strategy in place for your social media storytelling. This might include setting guidelines for what types of content you will share, establishing a schedule for posting, and monitoring your analytics to see what is resonating with your audience.
Authenticity is Key: One of the reasons why social media stories are so popular is because they allow people to be authentic and real with their followers. Unlike the highly curated and edited posts that are often seen on social media feeds, stories offer a glimpse into a person's real life, unfiltered and unedited. This authenticity can help people build stronger connections with their followers and create a sense of trust and relatability.
Creative Opportunities: Social media stories offer a lot of creative opportunities for personal branding and self-expression. With features like stickers, filters, and text overlays, users can create unique and eye-catching stories that reflect their personal style and personality. This can help people stand out in a crowded social media landscape and build a strong personal brand.
Stories for Businesses: While social media stories are often used for personal branding and self-expression, they can also be a powerful tool for businesses. Companies can use stories to showcase their products, highlight promotions or sales, and provide behind-the-scenes glimpses into their operations. Because stories are short-lived, they create a sense of urgency and exclusivity that can help drive engagement and sales.
Storytelling for a Cause: Social media stories can also be used for social causes and advocacy work. Non-profit organizations can use stories to share their mission and impact, while activists can use stories to raise awareness about important issues and mobilize their followers to take action.
Tips for Making Great Stories: To make the most of social media stories, it's important to consider the following tips: use high-quality visuals and audio, keep your stories short and sweet, use captions and text overlays to enhance the narrative, experiment with different features and formats, and engage with your audience by responding to comments and questions.
By following these tips and being creative and authentic in their storytelling, individuals and businesses alike can leverage the power of social media stories to build stronger connections with their followers and achieve their goals.
In conclusion, social media stories provide a unique opportunity for personal branding and self-expression. By using these features creatively and consistently, you can build a strong personal brand that resonates with your audience and helps you achieve your goals. Just remember to approach social media storytelling with intention and authenticity, and always keep your personal brand in mind.