The benefits of learning CPR are many which you cannot think of by yourself. Keep continuing this article to know the benefits of learning CPR!
According to the American Heart Association, more than 350,000 cardiac arrests occur outside of American hospitals each year. These medical emergencies can occur anywhere, from private homes and commercial establishments to public institutions, and even when traveling by car, bus or train. In the UK, there are more than 30,000 cases of out-of-hospital cardiac arrest (OHCA) each year, in which emergency medical services try to resuscitate the victim.
If you know how to perform CPR then you can save many lives surrounding you. But before learning CPR or taking CPR training you must have to know the benefits of learning CPR. There are many benefits of CPR! If you learn CPR then you can save a life by giving CPR. You can use the CPR method anywhere you want. You will valuable person in other's sight.
CPR full meaning
Cardiopulmonary resuscitation (CPR) is a life-saving method that can help in many emergencies, such as when, for example, a heart attack occurs or a person stops breathing or their heartbeats, they drown. The American Heart Association recommends starting CPR with strong, rapid chest compressions. These exclusive guidelines for cardiopulmonary resuscitation apply to untrained viewers and first aiders.
There are many benefits of CPR learning. This life-saving method may help you to save a life or make you a hero.
But here we are going to tell you the specific benefits of learning CPR. The benefits of CPR learning are-
It is a live saving method
It can help to increase the survival rate
It can help you to gain more confidence
You can learn about automated external defibrillator (AED)
You can earn more respect from others
You can become more valuable in your place
It will help to increase your knowledge
It may help to create more positive working environment
It helps the patients recovery faster
You can use it anywhere
It is a life-saving method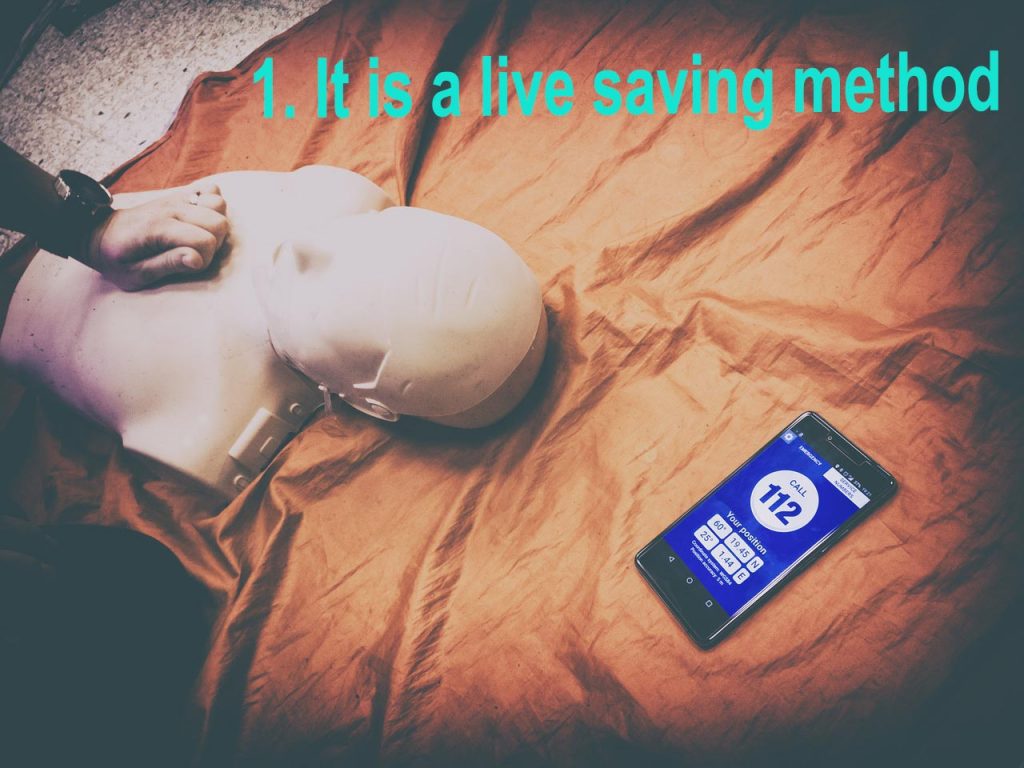 None of us wants such a situation. But do you know what to do if someone from your friends or relatives suddenly loses consciousness, suffocates, and stops beating? Will this help to restore breathing and heart rate before the arrival of the medical staff?
Knowing how to take life-saving measures, including mouth-to-mouth resuscitation and chest compression (CPR), can increase a person's chances of survival and prevent brain damage from lack of oxygen. CPR may be needed during or after an illness, such as a heart attack, stroke, drug overdose, heavy bleeding, or carbon monoxide poisoning.
Or recovering breathing and heart rate after choking, drowning, suffocation, or electric shock. Many viewers do not want to talk to strangers for fear of getting sick. Take a cardiopulmonary resuscitation (CPR) course to learn what to do in an emergency.
It can help to increase the survival rate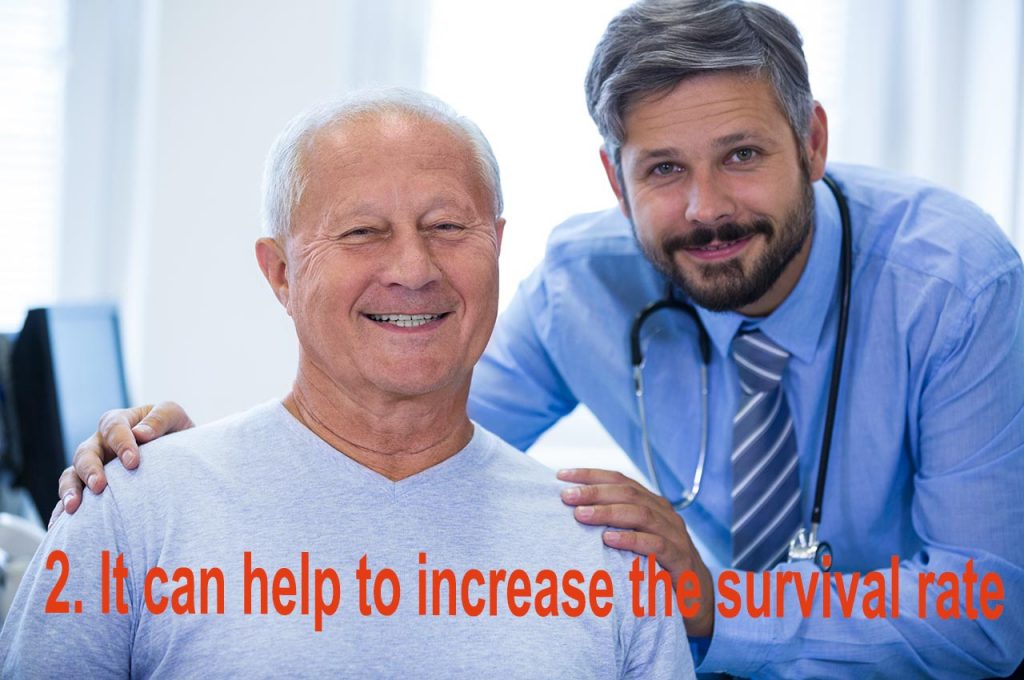 Of the more than 300,000 heart attacks that occur annually in the United States, the survival rate for community-acquired events is usually less than 10%, and the survival rate for hospital-acquired events is less than 20%.
A study by Akabane et al showed that men may have higher survival rates, but the reason for this gender difference is unclear, but neurological outcomes may be better in younger women.
Research also shows that every minute of a heart attack without CPR reduces survival by 10-15%. It has been shown that contextual CPR, started a few minutes after stopping, increases survival by 2–3 times and improves neurological outcome at 1 month.
Patients can improve survival by giving them CPR when they are most needed. This means that CPR training may be a long road to survival.
It can help you to gain more confidence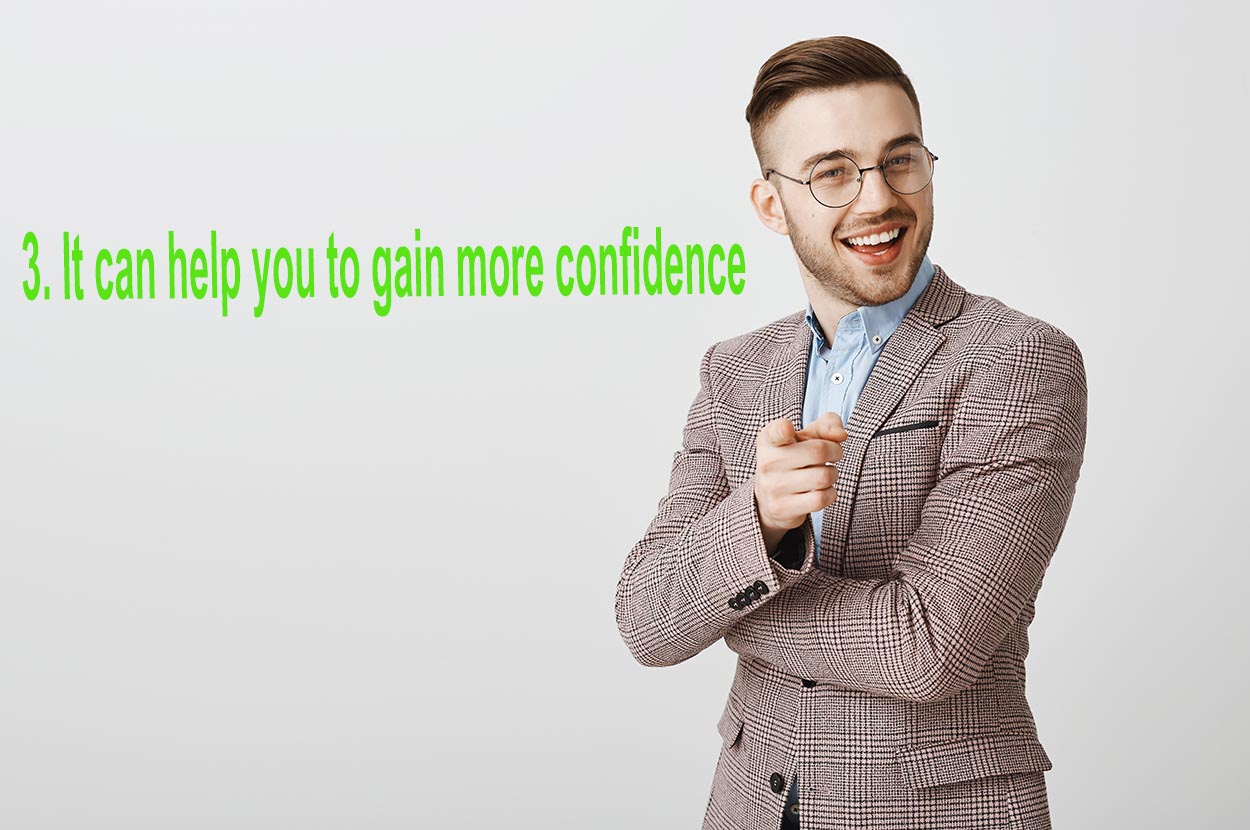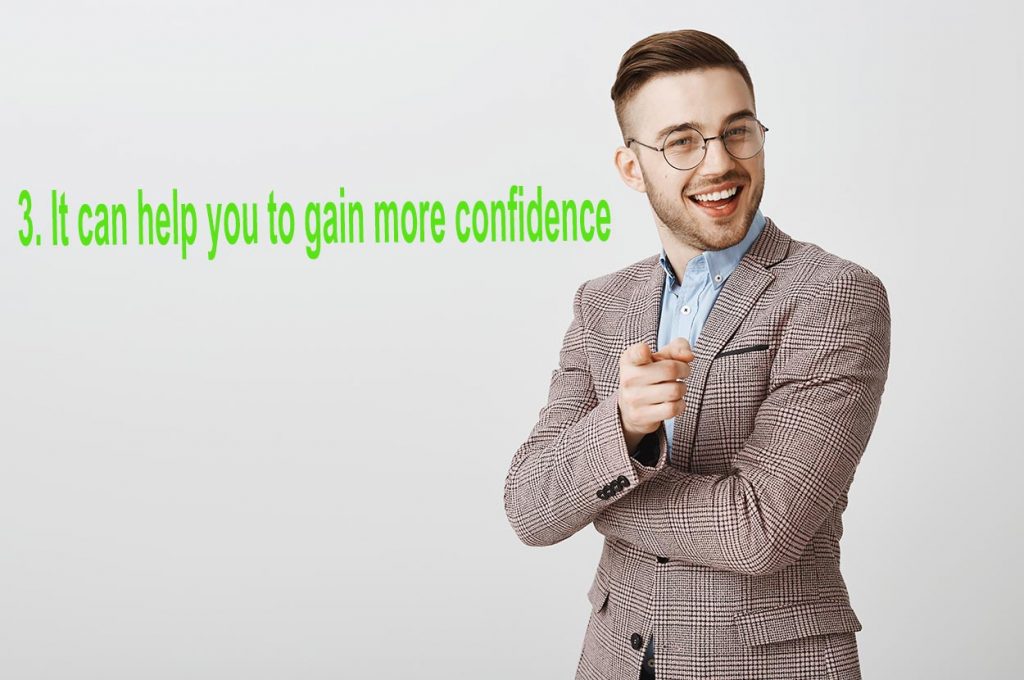 Knowing that you have the necessary skills to perform CPR will help you respond to emergencies as well as other areas of your life. The education you receive will help you become a responsible person and learn to be more considerate and personal. Knowing your skills will help you build confidence. The fact that this ability could save lives was even more powerful.
You can learn about automated external defibrillator (AED)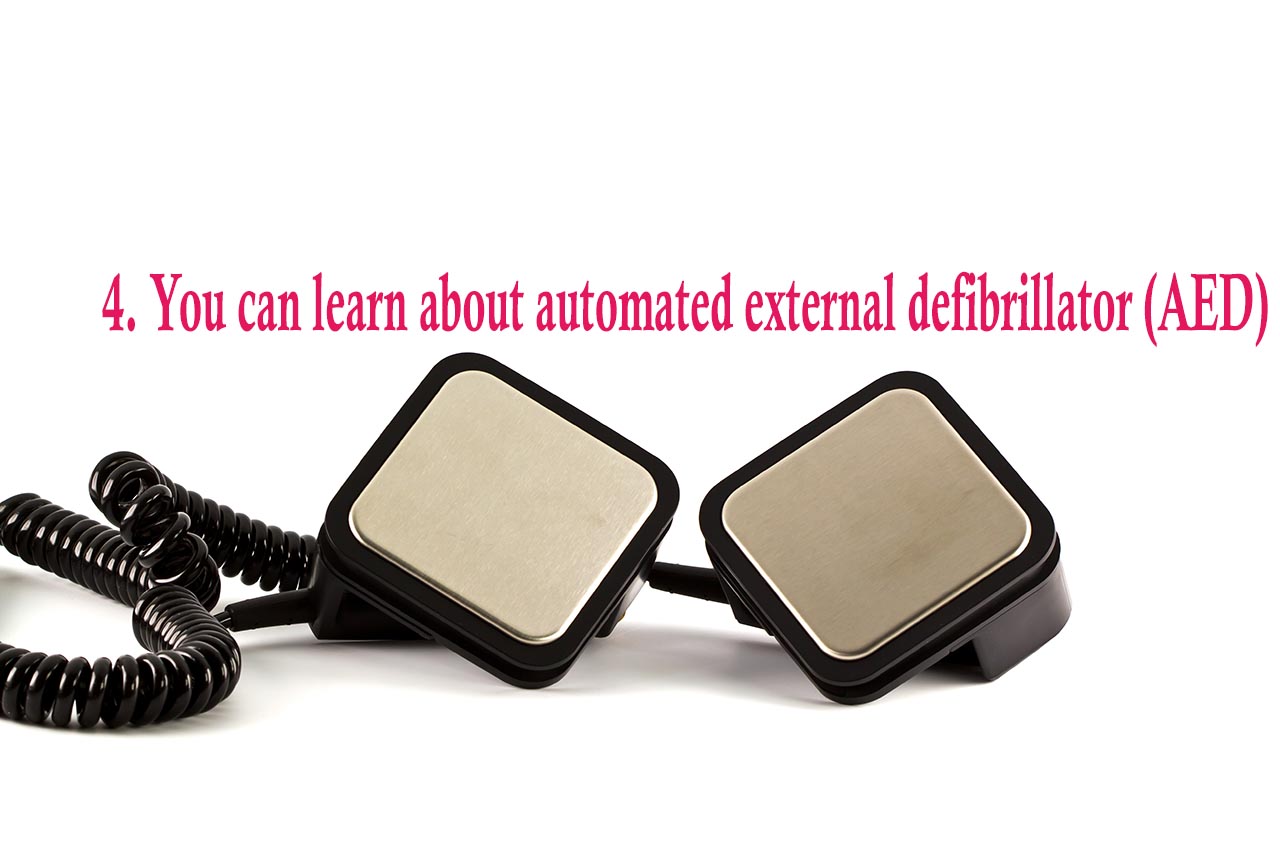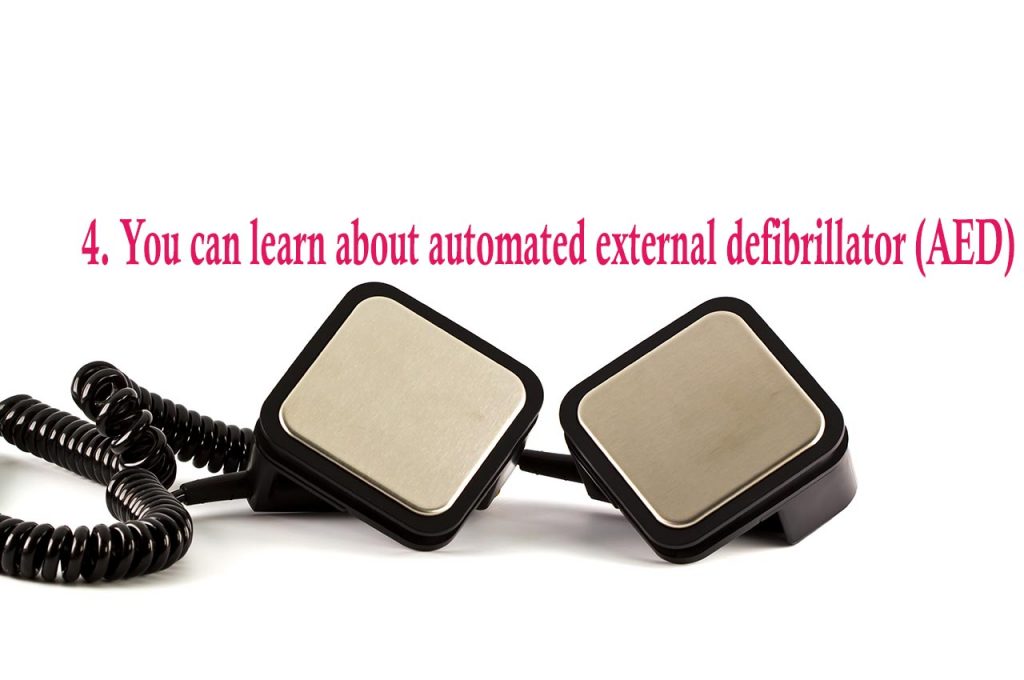 An Automatic External Defibrillator (AED) is a portable medical device that can be used in the event of sudden cardiac arrest. This device analyzes the heart rate and, if necessary, delivers an electric shock.
AEDs help restores heart rate. With CPR training, you have everything you need to know about AEDs, how they work, and where to find them. CPR courses teach students how to effectively use AED to reduce accidents in emergencies. CPR certification is very important and people of all skill levels can take CPR courses.
CPR courses are delivered by firefighters, paramedics, nurses, and other medical personnel who are willing to share their CPR experiences with students. It provides people with comprehensive CPR information they need to survive various emergencies.
You can earn more respect from others
For gaining the respect you should have exceptional skills. And if the skill goes life-saving then it will bring more than expected things.
Anyone who knows CPR is a valued member of society, both at home and at work. Knowing CPR means you can call in an emergency. Of course, if you have the ability to save someone's life, it's good to respect the other person.
You can become more valuable in your place
What would you do if one of your colleagues suddenly had a heart attack in the dressing room? Once you know how to perform CPR, we can provide immediate assistance. Learning CPR immediately will make it even more valuable in your office. So anyone who devotes the time and resources to understand how this procedure is done can add another skill to their portfolio. In addition, we run CPR training so that many staff can easily learn CPR together. These programs usually take less time, allowing the clerk to use CPR when needed.
It will help to increase your knowledge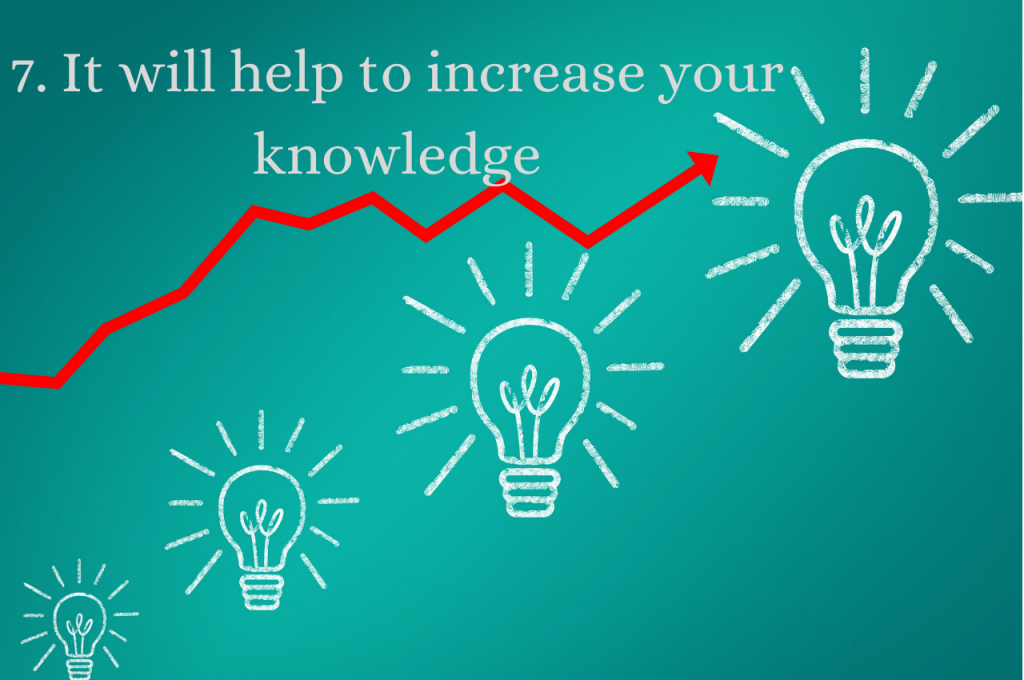 Every single thing in this world is valuable. Every valuable thing will make you more knowledgeable. That means your knowledge increased more than before. So if you learn CPR program obviously it will increase your knowledge.
It may help to create a more positive working environment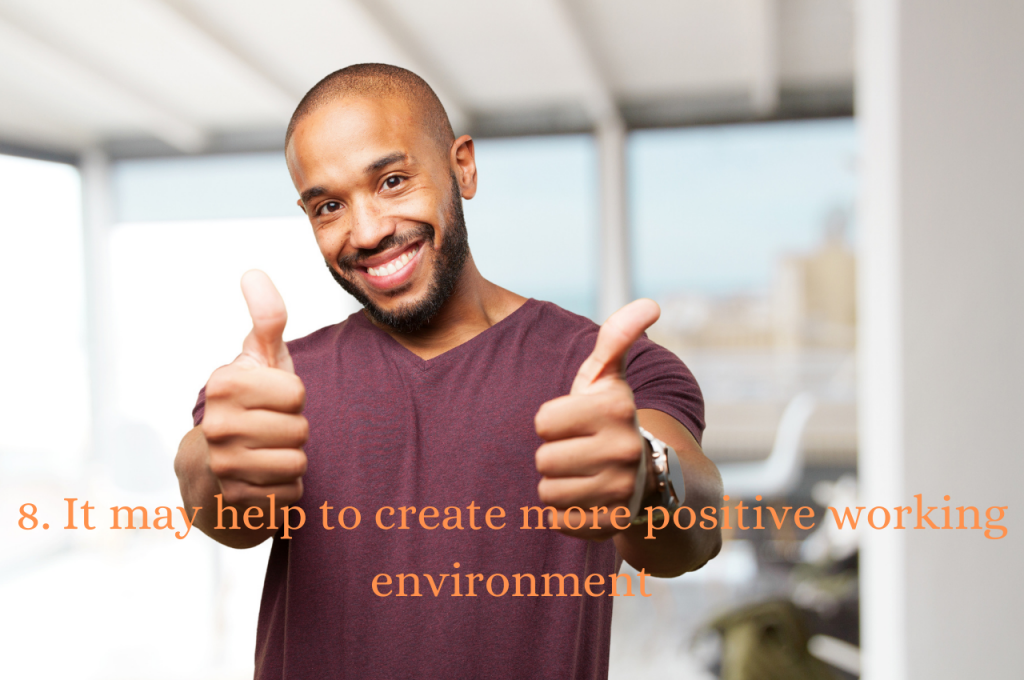 Any work environment, be it a manufacturing workshop or a mid-sized office, can be a place of emergency medical care. Organizations and employees can benefit from creating a safe work environment. Employees who are constantly stressed by potential medical problems are increasingly able to focus on their work. Knowing that trained staff is ready to help in life-saving emergencies will boost employee morale and productivity.
It helps the patient's recovery faster
The sooner CPR is done after a heart attack, the more likely the patient will recover. When patients receive CPR immediately after a heart attack, their chances of survival increase exponentially, but the cost of physical injury is also much lower.
The longer a person is in a heart attack, the higher the risk of permanent damage to vital organs. Oxygenated blood must circulate throughout the body to support the tissues of the body. Brain damage can occur about 4 minutes after the blood flow stops.
If there is no blood flow for more than 7 minutes, permanent damage can occur. To increase the patient's chances of recovery, CPR should be started within 4 minutes of cardiac arrest. You can do this if there is someone at work who can do CPR.
You can use it anywhere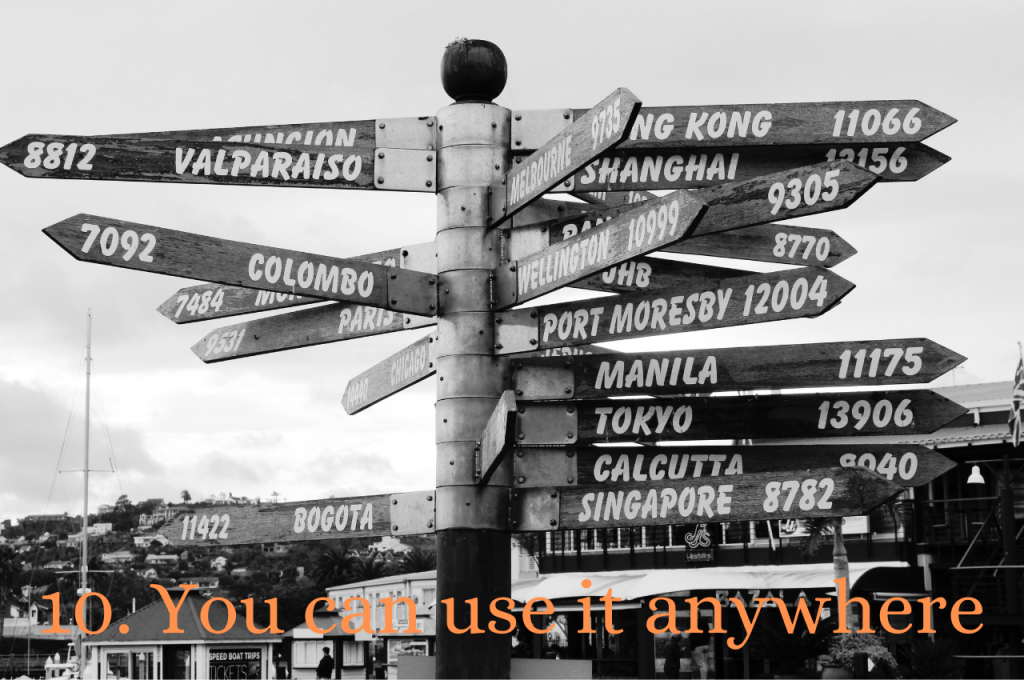 CPR training is not limited to the workplace. By training your staff in CPR and the use of AEDs, you will gain lifelong skills that you can use for the rest of your life. As you begin the first aid process, you will also learn many other important skills, including how to handle broken bones, cuts, burns, allergies, insect bites, stress, and sprains.
All of these skills come in handy in emergencies at work, at home, or in public places. Even if you're not very keen on learning basic first aid skills, you can have fun using them in an emergency. CPR technology can be used anywhere in the world, making it a very useful skill for employees traveling for business or pleasure.
How to perform CPR?
CPR can be performed by a trained person who learned CPR once. These include external chest compressions and mouth-to-mouth ventilation. CPR performed within 6 minutes of a heart attack can save lives before medical attention arrives. To learn the procedure of CPR sees the bellows video, "how to perform CPR?"
Benefits of learning CPR visual view
FAQs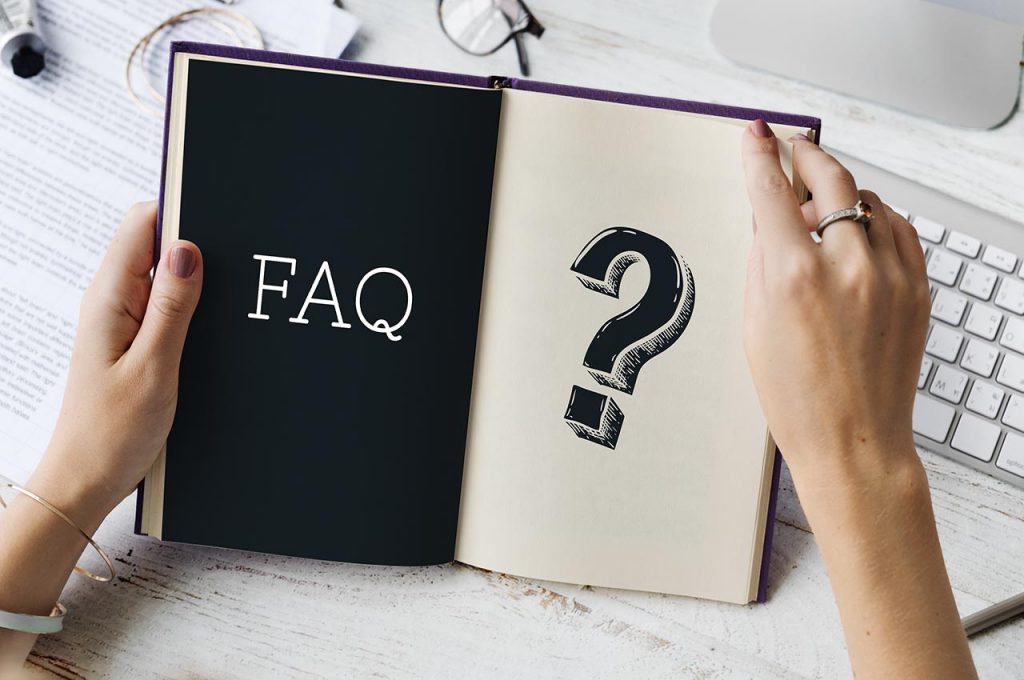 Why is learning CPR important?
CPR training is very important. Because it can save your life, the life of a parent, the life of a child, or even the life of a stranger. CPR is more commonly known as cardiopulmonary resuscitation, which is a life-saving technique that helps to maintain blood flow to the brain and heart in an emergency.
What is the most important part of CPR?
Blood to the brain is the most important part of CPR, and blood pressure quickly drops to zero over time. With constant pressure, the brain receives the blood it needs.
How long is CPR?
Victims usually survive for 16-24 minutes after a heart attack. However, further research has shown that people who meet certain criteria may take 30 minutes, 45 minutes, or even an hour of CPR to give the victim the best chance of survival.
Do you give CPR if the person has a pulse?
If there are no signs of breathing or pulse, start CPR and start compressions. If the patient has a clear pulse but is not breathing, provide uncompressed ventilation.
Do you remove a bra during CPR?
If you perform CPR by chest compression then you don't need to remove the bra. But bras must be cut to position the AED electrodes correctly. Some women may have small breasts that do not get in the way.
When should you not perform CPR?
You should stop CPR when the victim shows signs of life. The pressure stops when the person opens their eyes, moves, makes a sound, or breathes. However, if the appointment is discontinued and the patient loses curiosity again, CPR should be continued.
What happens if you perform CPR on a breathing person?
In the event that you attempted to perform CPR on such an individual, the person would likely moan and even attempt to drive you away.
Does CPR actually work?
Official figures vary, but overall, about 40% of patients recovering from cardiac arrest survive CPR immediately after resuscitation and hospitalization. However, the lifespan sufficient to be discarded is only 10-20%.
What should you not do during CPR?
Do not bend your arms and keep them as straight as possible. This is because the muscles in the arms get tired faster than their weight.
Avoid bouncing.
Do not "lean" on the patient.
Don't sway. That is, press down on the side where the patient is kneeling.
Keep away from "rubbing" by pointing your fingers down into the setback's body.
Resources
---
1. Truong HT, Low LS, Kern KB. Current Approaches to Cardiopulmonary Resuscitation. Curr Probl Cardiol. 2015 Jul;40(7):275-313. [PubMed]
2. Giacoppo D. Impact of bystander-initiated cardiopulmonary resuscitation for out-of-hospital cardiac arrest: where would you be happy to have a cardiac arrest? Eur Heart J. 2019 Jan 14;40(3):319-321. [PubMed]
3. Perkins GD, Travers AH, Berg RA, Castren M, Considine J, Escalante R, Gazmuri RJ, Koster RW, Lim SH, Nation KJ, Olasveengen TM, Sakamoto T, Sayre MR, Sierra A, Smyth MA, Stanton D, Vaillancourt C., Basic Life Support Chapter Collaborators. Part 3: Adult basic life support and automated external defibrillation: 2015 International Consensus on Cardiopulmonary Resuscitation and Emergency Cardiovascular Care Science with Treatment Recommendations. Resuscitation. 2015 Oct;95:e43-69. [PubMed]
4. Vadeboncoeur T, Stolz U, Panchal A, Silver A, Venuti M, Tobin J, Smith G, Nunez M, Karamooz M, Spaite D, Bobrow B. Chest compression depth and survival in out-of-hospital cardiac arrest. Resuscitation. 2014 Feb;85(2):182-8. [PubMed]
5. Marsch S, Tschan F, Semmer NK, Zobrist R, Hunziker PR, Hunziker S. ABC versus CAB for cardiopulmonary resuscitation: a prospective, randomized simulator-based trial. Swiss Med Wkly. 2013;143:w13856. [PubMed]
6. Bobrow BJ, Clark LL, Ewy GA, Chikani V, Sanders AB, Berg RA, Richman PB, Kern KB. Minimally interrupted cardiac resuscitation by emergency medical services for out-of-hospital cardiac arrest. JAMA. 2008 Mar 12;299(10):1158-65. [PubMed]
7. Thompson RG, Hallstrom AP, Cobb LA. Bystander-initiated cardiopulmonary resuscitation in the management of ventricular fibrillation. Ann Intern Med. 1979 May;90(5):737–740. [PubMed] [Google Scholar]
8. Eisenberg M, Bergner L, Hallstrom A. Paramedic programs and out-of-hospital cardiac arrest: I. Factors associated with successful resuscitation. Am J Public Health. 1979 Jan;69(1):30–38. [PMC free article] [PubMed] [Google Scholar]
9. Cobb LA, Hallstrom AP, Thompson RG, Mandel LP, Copass MK. Community cardiopulmonary resuscitation. Annu Rev Med. 1980;31:453–462. [PubMed] [Google Scholar]
10. Tweed WA, Bristow G, Donen N. Resuscitation from cardiac arrest: assessment of a system providing only basic life support outside of a hospital. Can Med Assoc J. 1980 Feb 9;122(3):297–300. [PMC free article] [PubMed] [Google Scholar]
11. Lewis AJ, Ailshie G, Criley JM. Pre-hospital cardiac care in a paramedical mobile intensive care unit. Calif Med. 1972 Oct;117(4):1–8. [PMC free article] [PubMed] [Google Scholar]
12. Graf WS, Polin SS, Paegel BL. A community program for emergency cardiac care. A three-year coronary ambulance paramedic evaluation. JAMA. 1973 Oct 8;226(2):156–160. [PubMed] [Google Scholar]